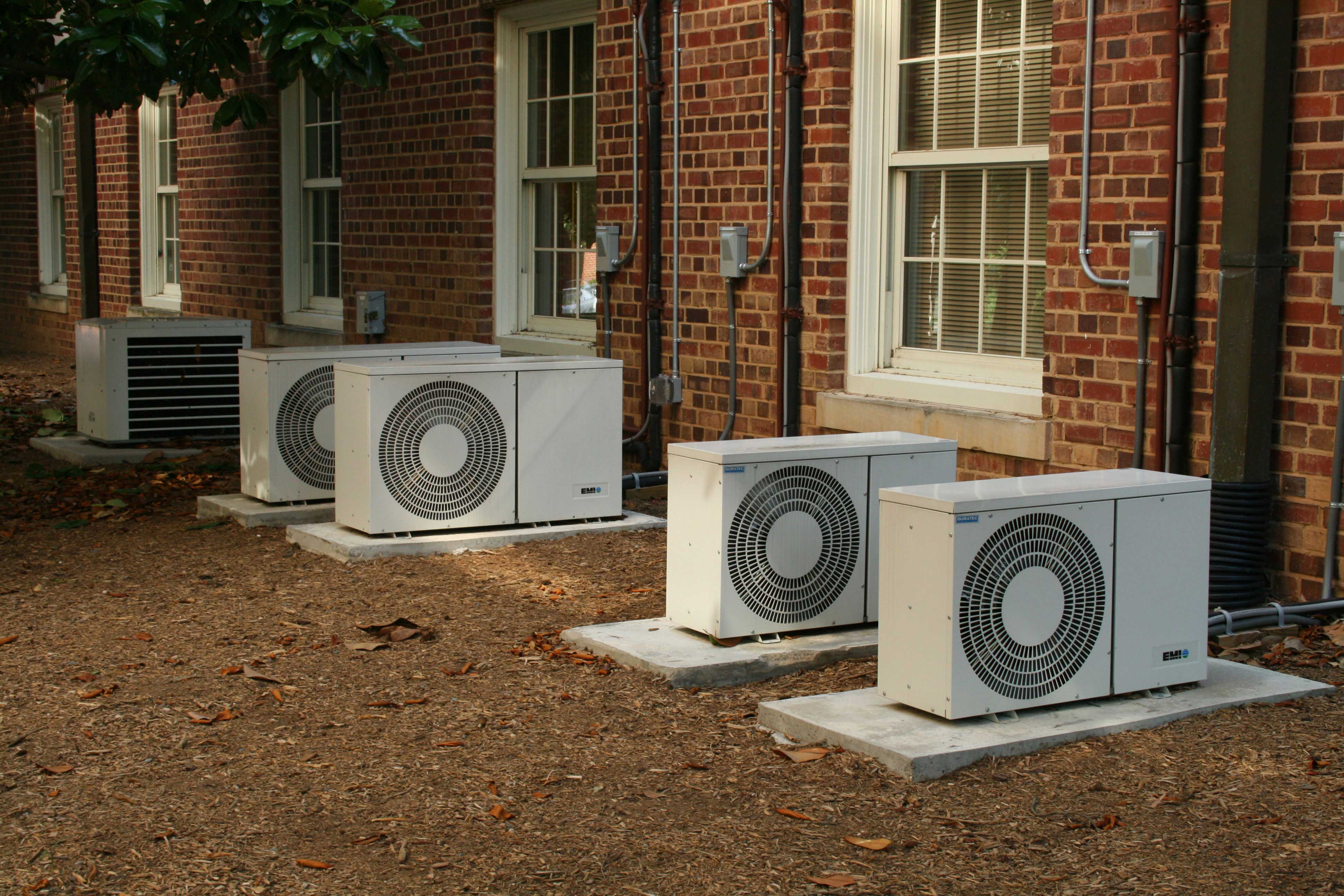 Top 3 Adventures in iceland
Join this tour to experience the extraordinary beauty of an ice cave. You'll explore hiddesn space near Vatnajokull glacier. Enveloped in the snowy hills of national park, ice caves are rare phenomena that form naturally.
Top 3 Adventures in iceland
The Blue Lagoon geothermal spa is one of the most visited attractions in Iceland. The spa is located in a lava field in Grindavík on the Reykjanes Peninsula, southwestern Iceland.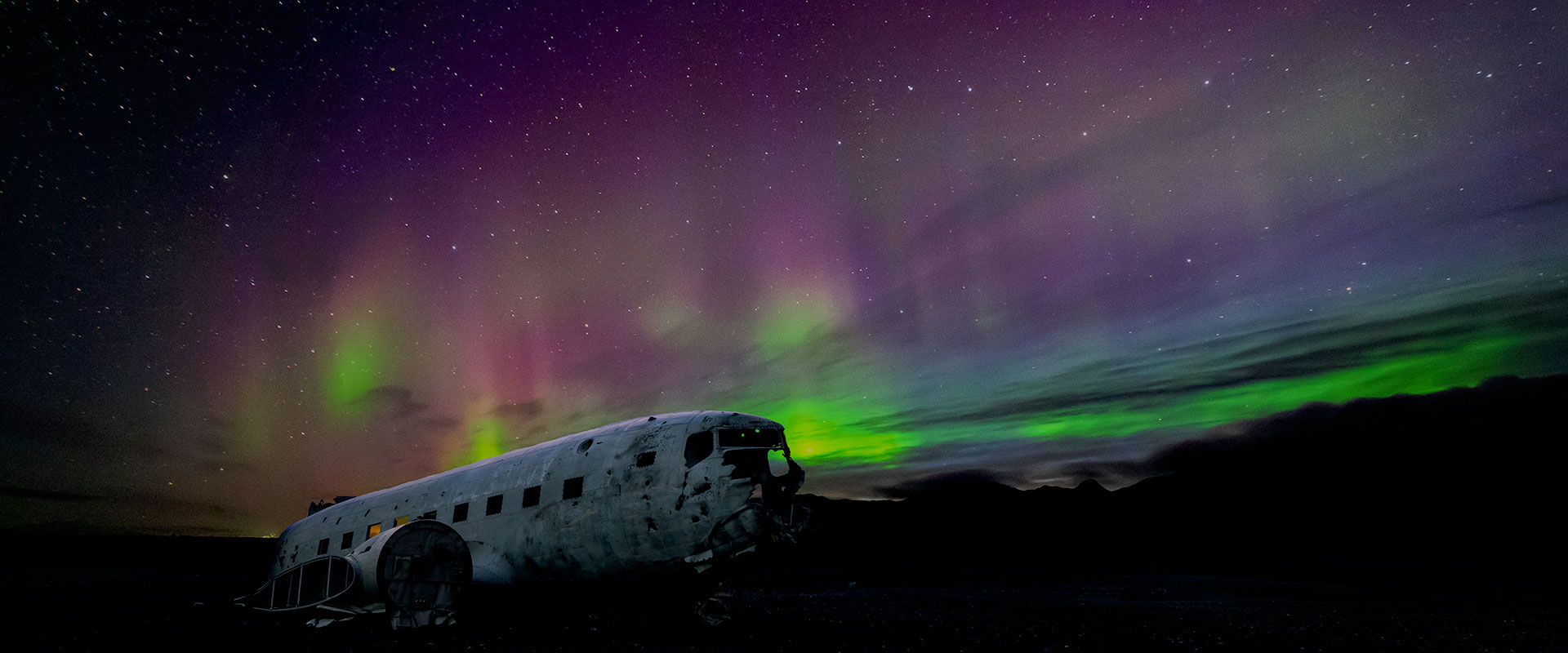 Top 3 Adventures in iceland
This celestial light show needs a clear, dark sky away from light sources. The solar particles that collide with the earth's atmosphere work in cycles, so you have to check the forecast – and allow plenty of time.