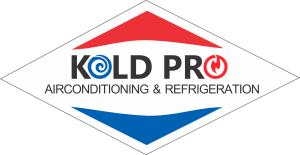 Our goal is to provide our client with the best service possible at a reasonable price, from routine maintenance to complete installations.
Our company specializes in designing, layout, engineering, and installing complete comfort systems from aircondtioning to heating devices for homes and buildings. We have the best people and skills to any job that we accept. We give pride and integrity for every work our customers are entrusting us.
We have excellent technicians who are continuously training to be able to provide you with the latest technological expertise and to maintain today's state-of-the-art heating and air conditioning equipment. They are backed by a superb administrative staff and together we have one focus in mind: to keep you a satisfied customer.
Give us a call for your service needs.